Alla alternativ för din LG V10
Alla alternativ för din LG V10
Sätt dina Monogram på ett fodral
Låt oss börja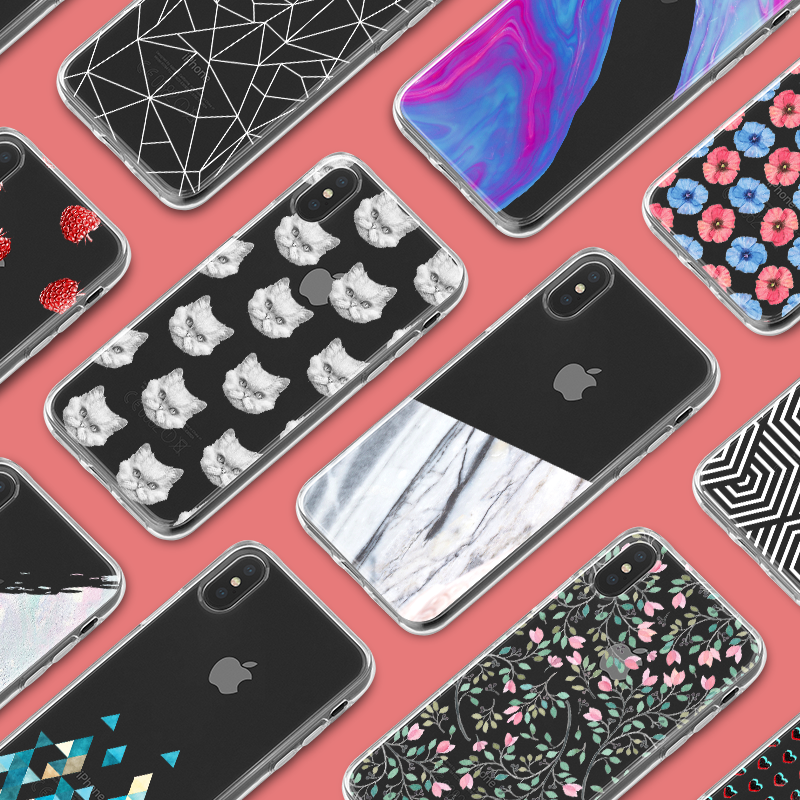 Visa vår kollektion
We have a collection of over 500 designs ready to go for your smartphone case. These gorgeous designs are either made by our in house team of designers of a collaboration with famous and up and coming artists from around the world. If you're not quite sure what to put on your smartphone case, don't hesitate to take look.
Komplett samling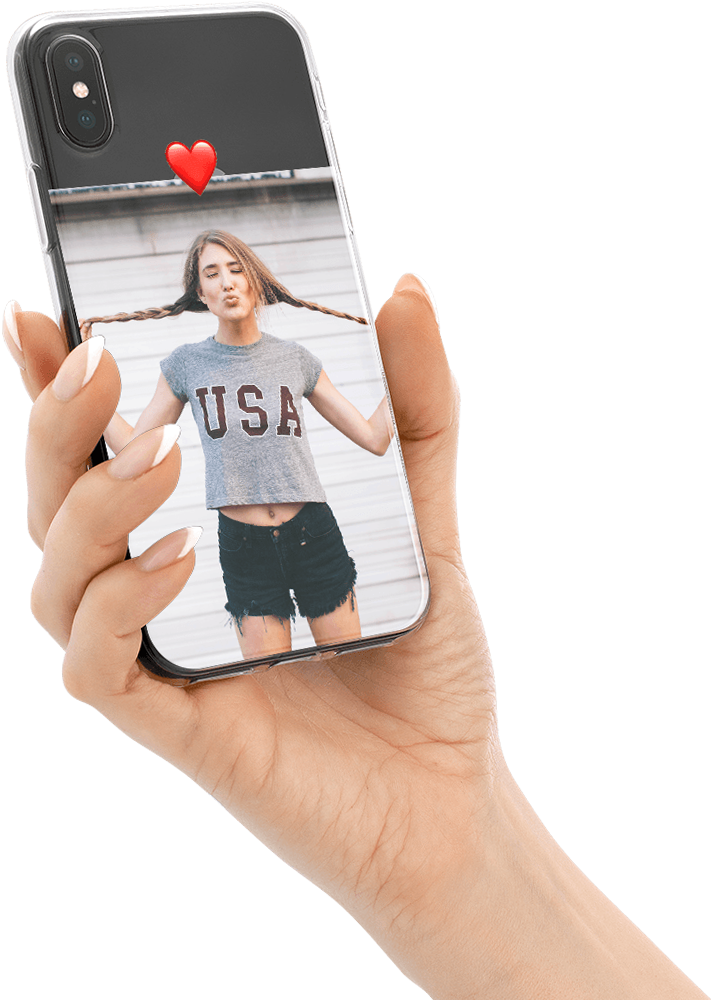 Designa ditt fodral
CaseCompany is putting you in the driver's seat. You can customize everything you want about your smartphone case in our design tool. With a few clicks can create a unique design for your smartphone. We'll make sure it gets printed in the best possible quality.
Ladda upp dina egna bilder
Göra ett kollage
Lägg till emoji och text
Designa ditt fodral
City Marble
You won't find this anywhere else. City Marble lets you customize your smartphone case using the streets of your city! Pick a place important to you and a style you love to create a unique design based on the patterns of a map. Put your city on the map and on a smartphone case!
City Marble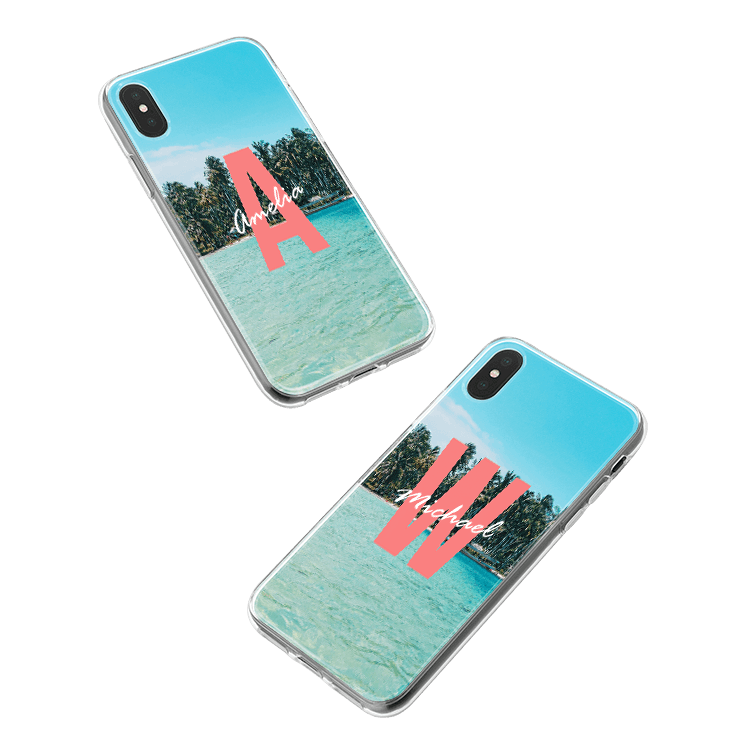 Monogram
Sometimes less is more. With the all-new Monogram smartphone cases, we offer 10 innovative styles with which you can create a unique design. All you have to do is choose your monogram letter and add your name.
Dina egna initialer i ett fall
Välj mellan 10 stilar
Designa ditt monogram